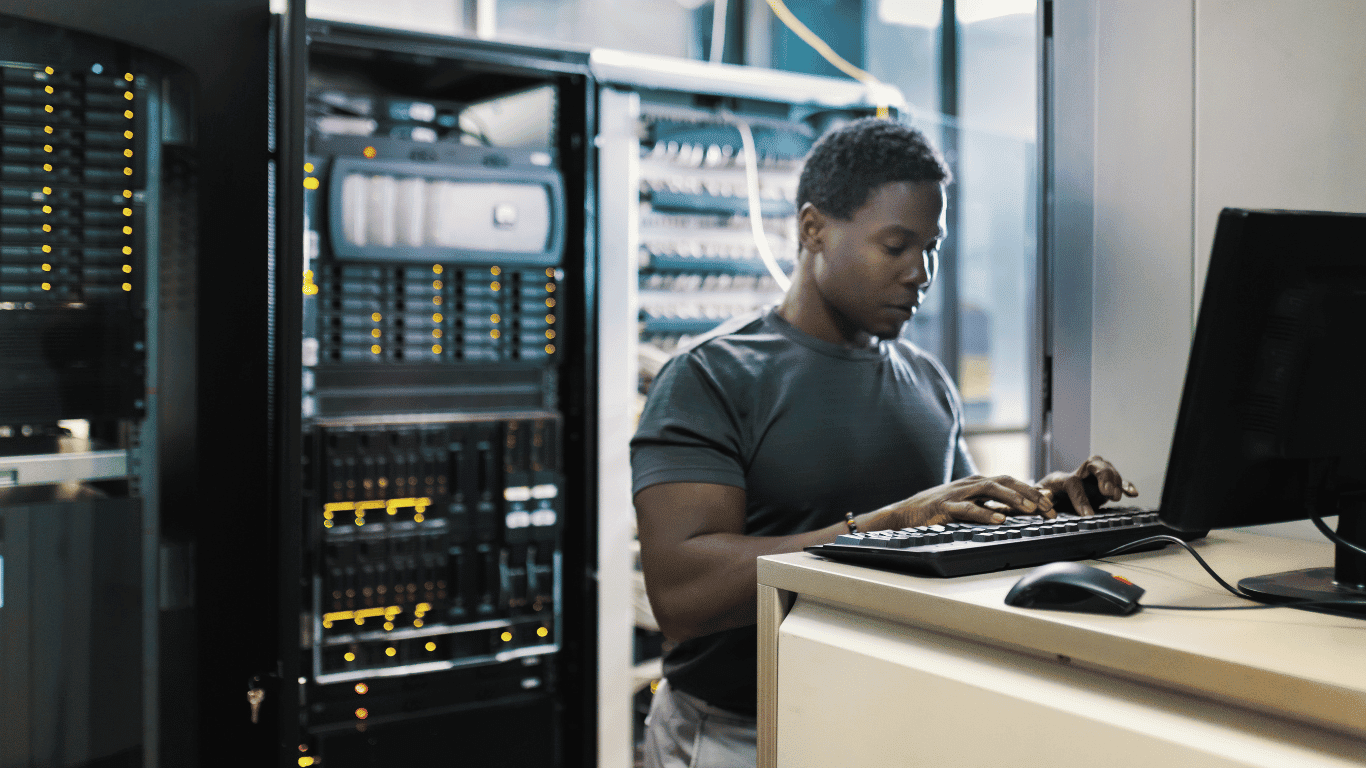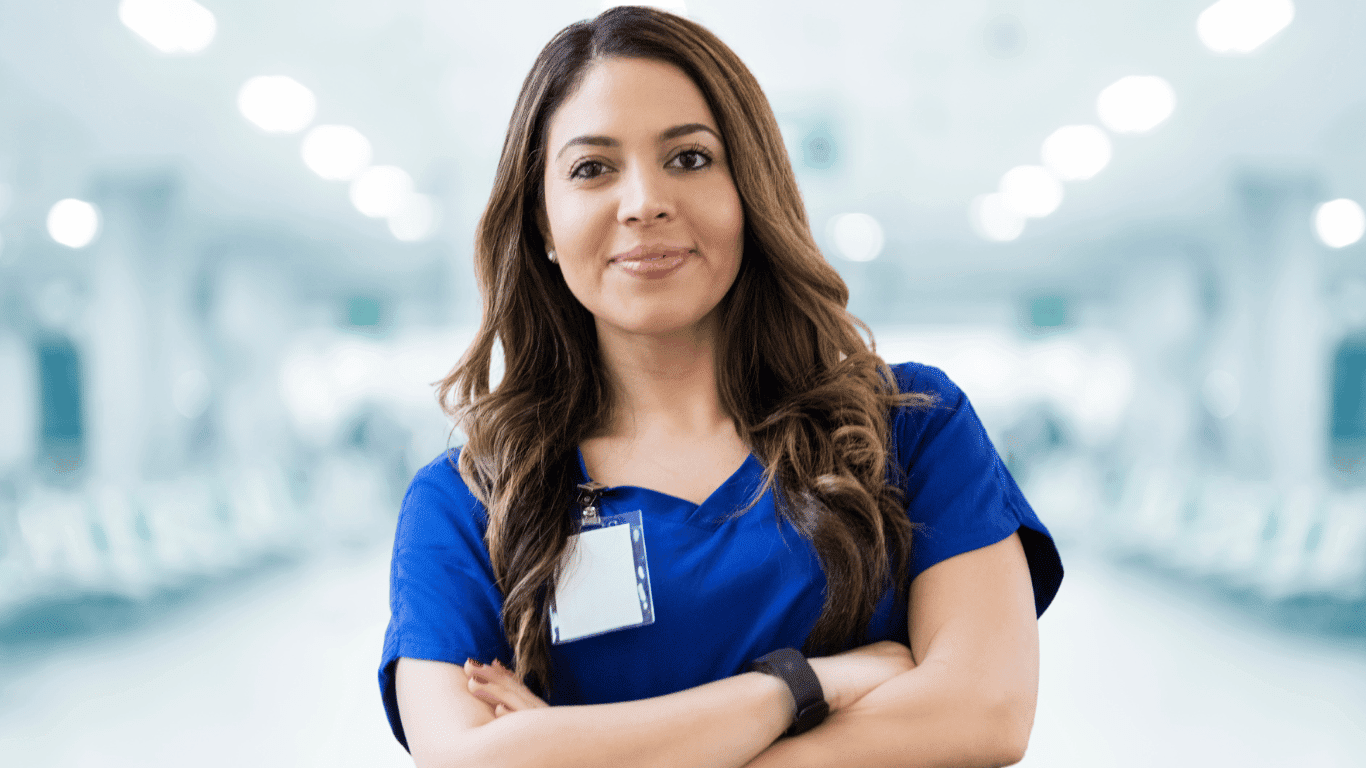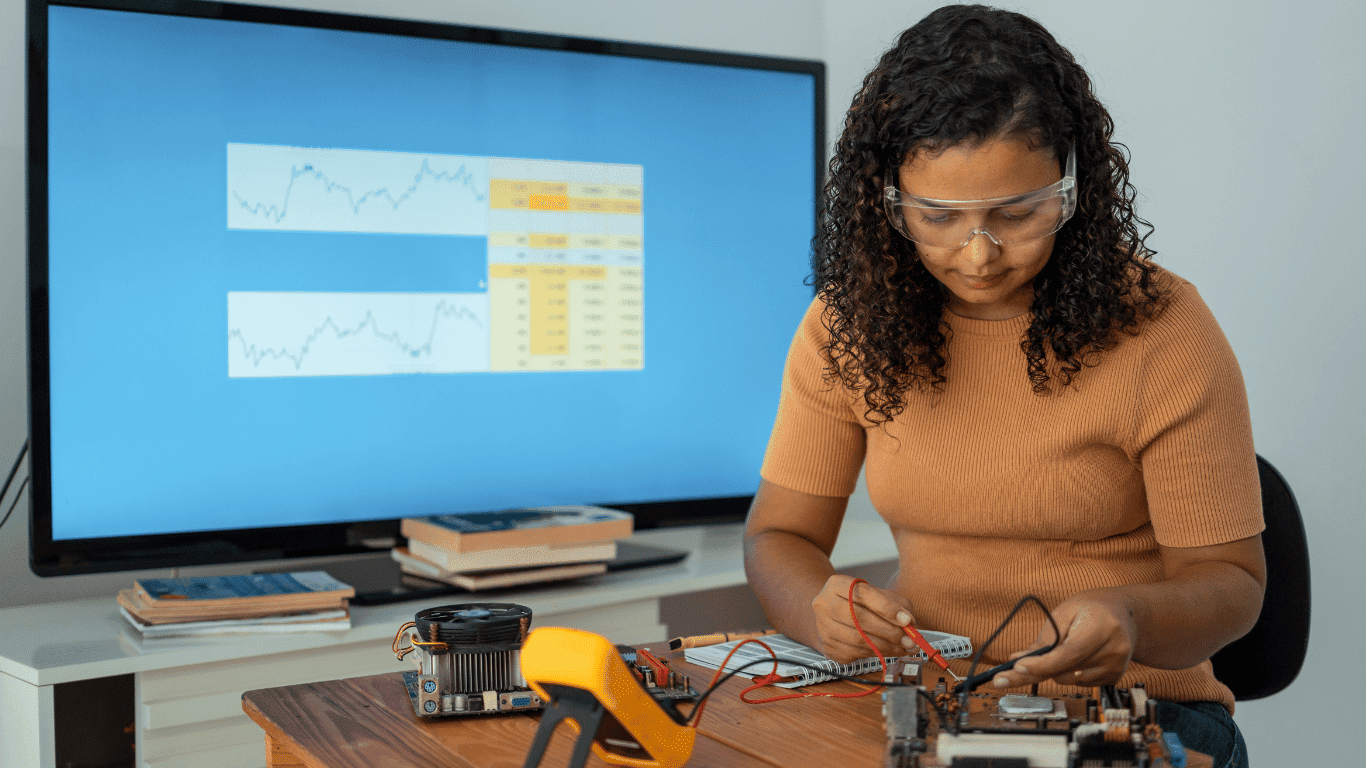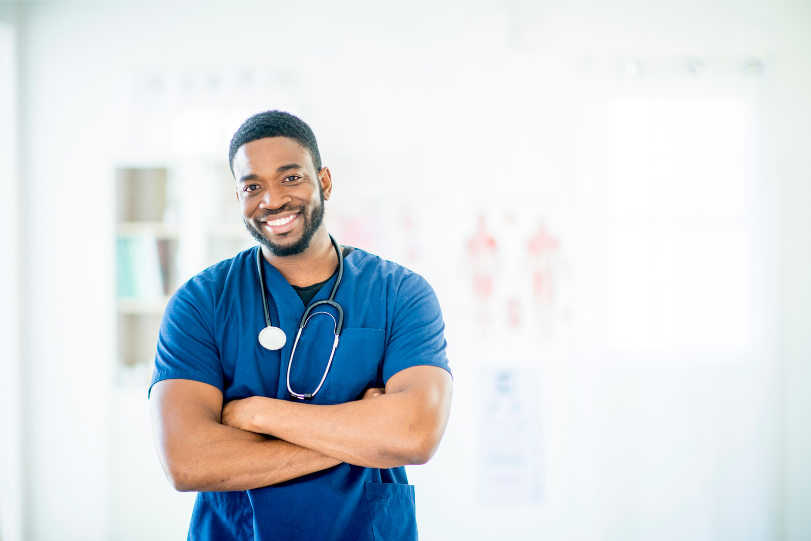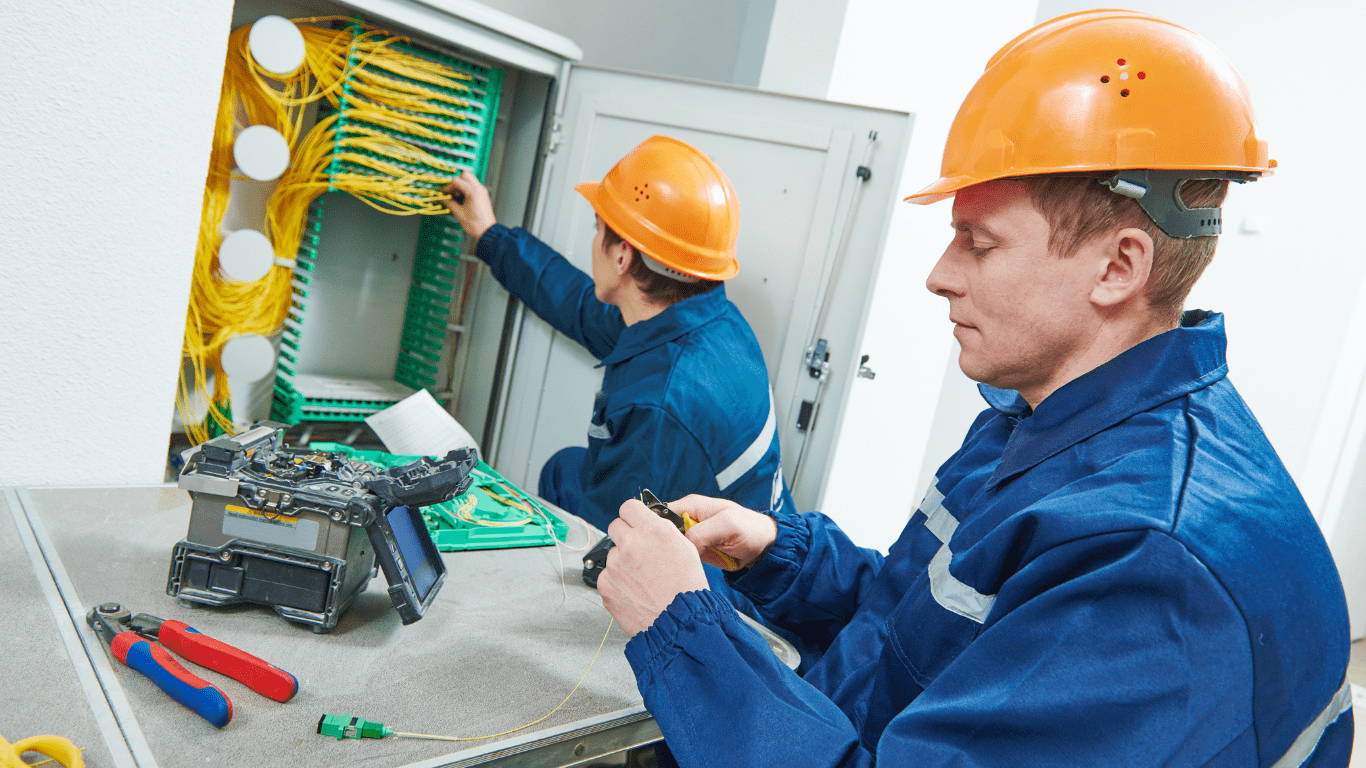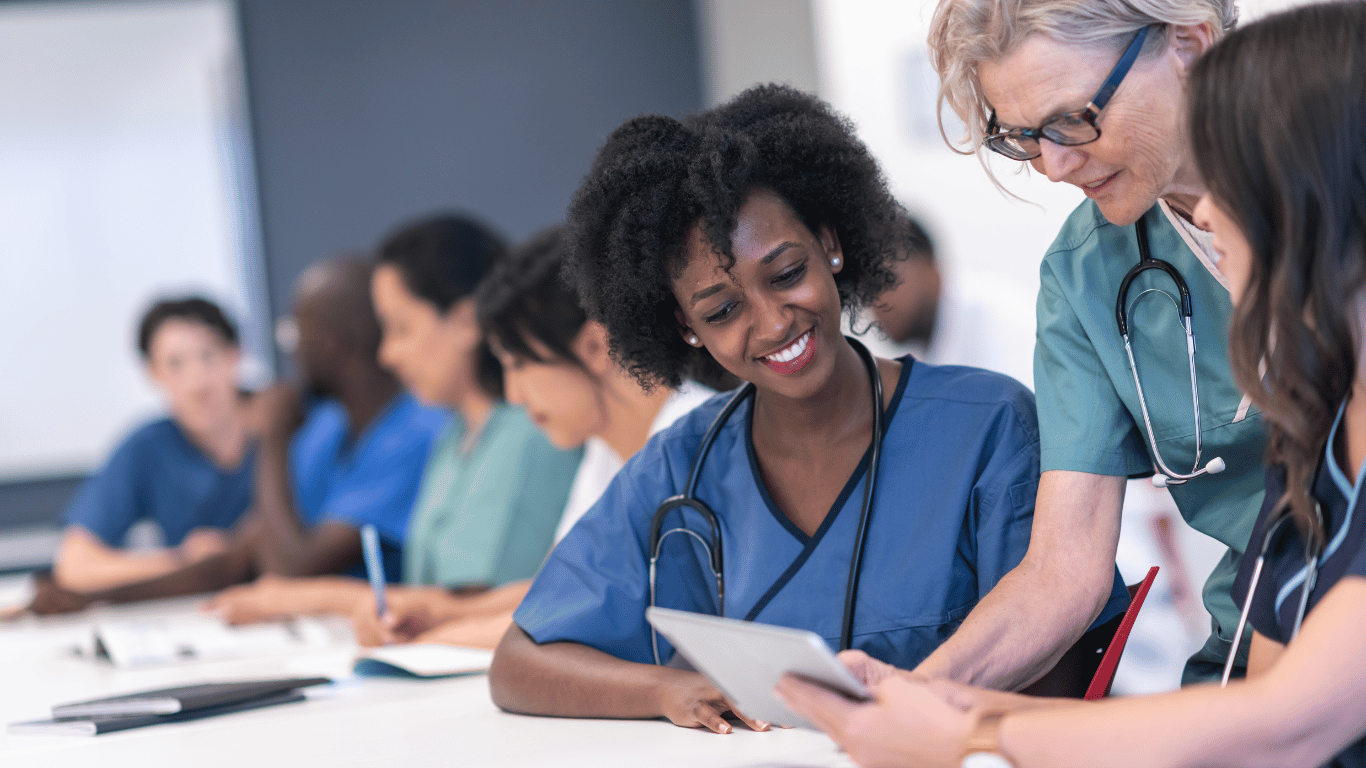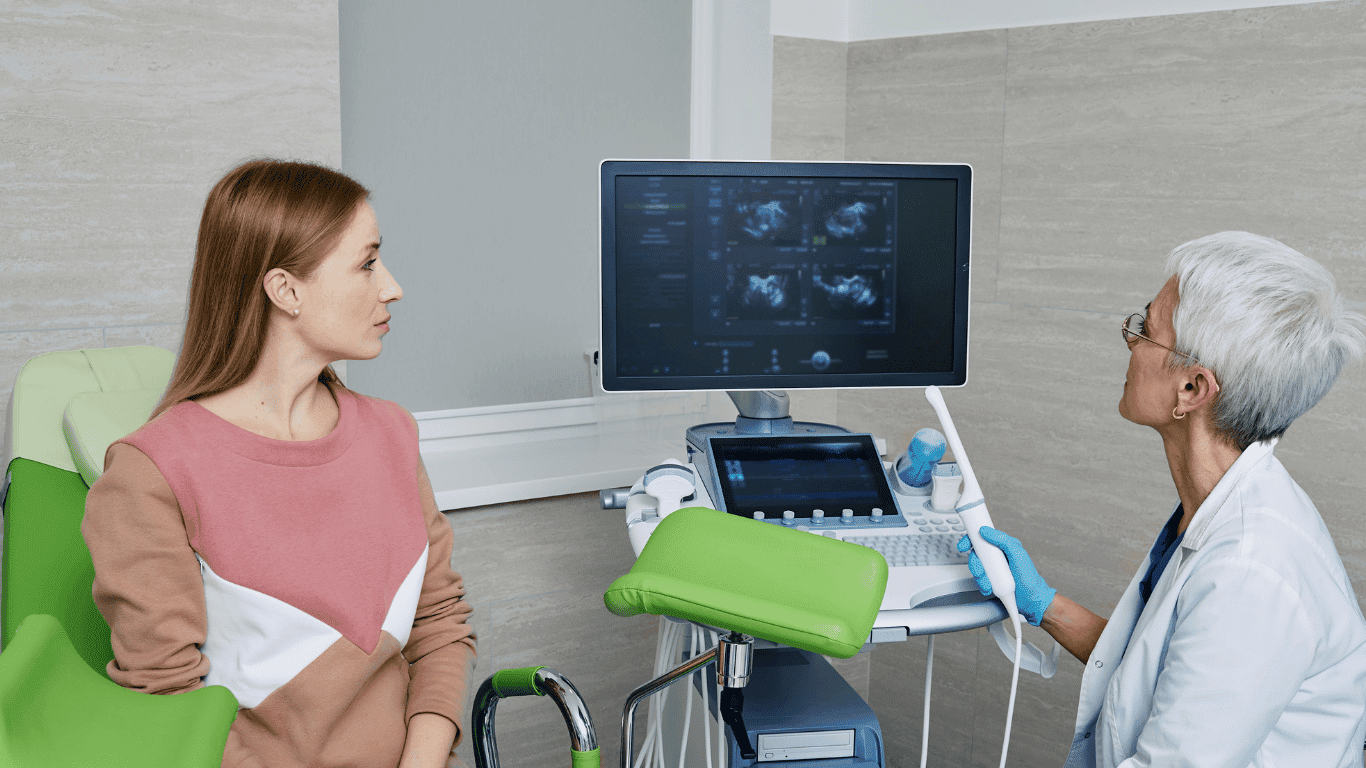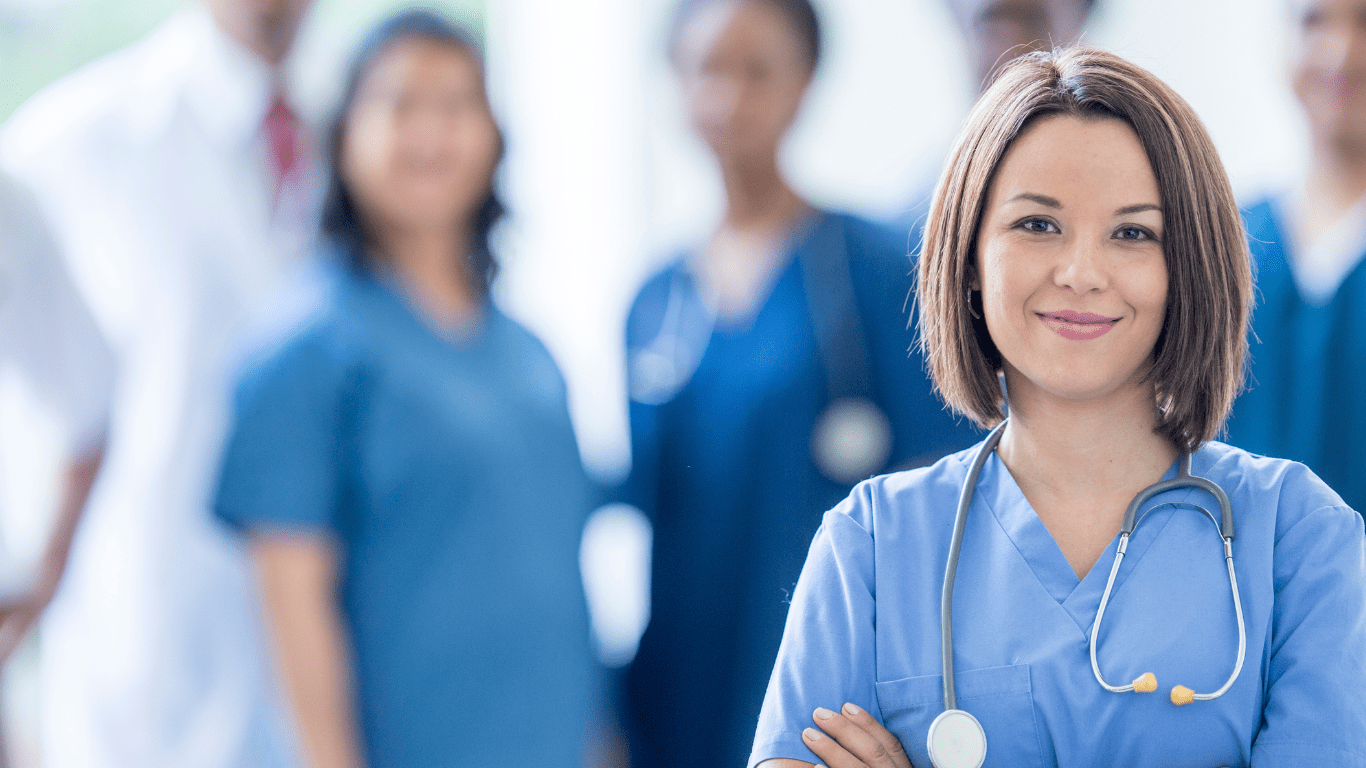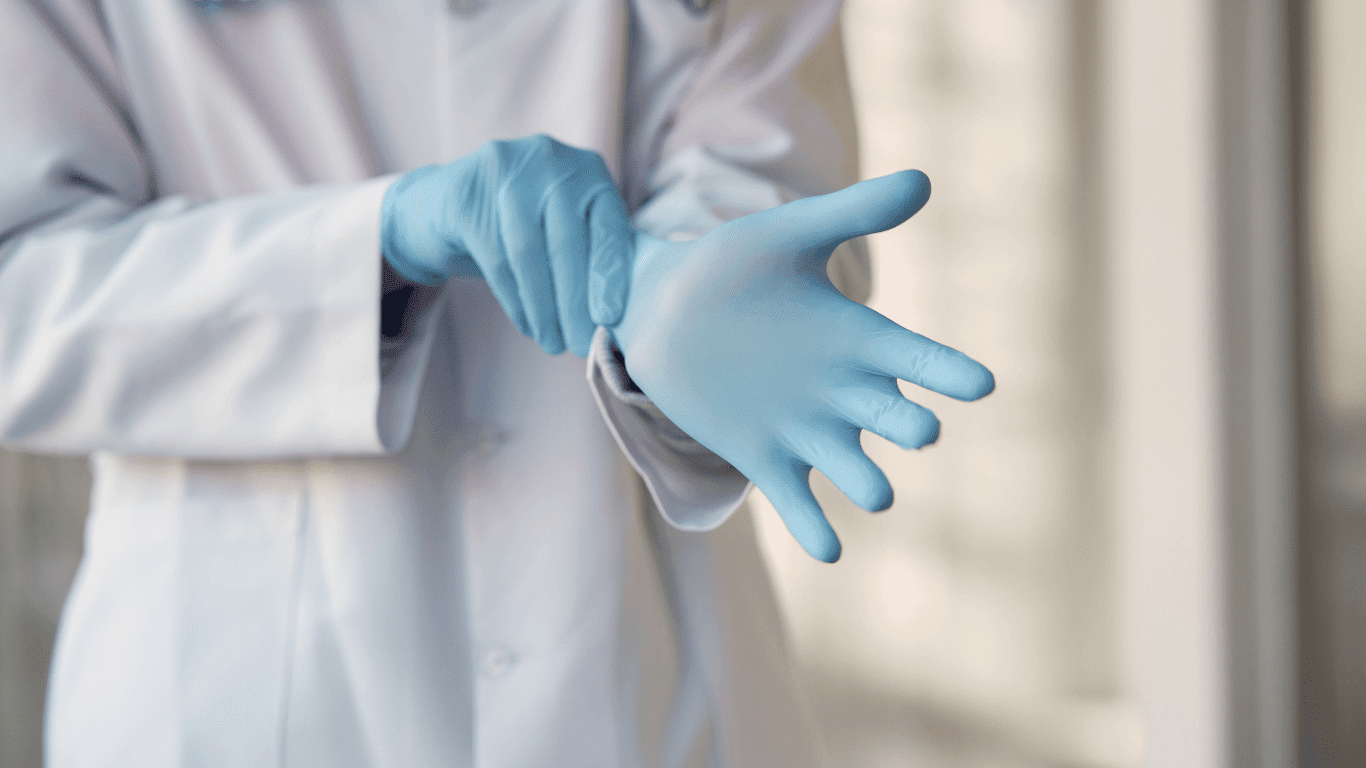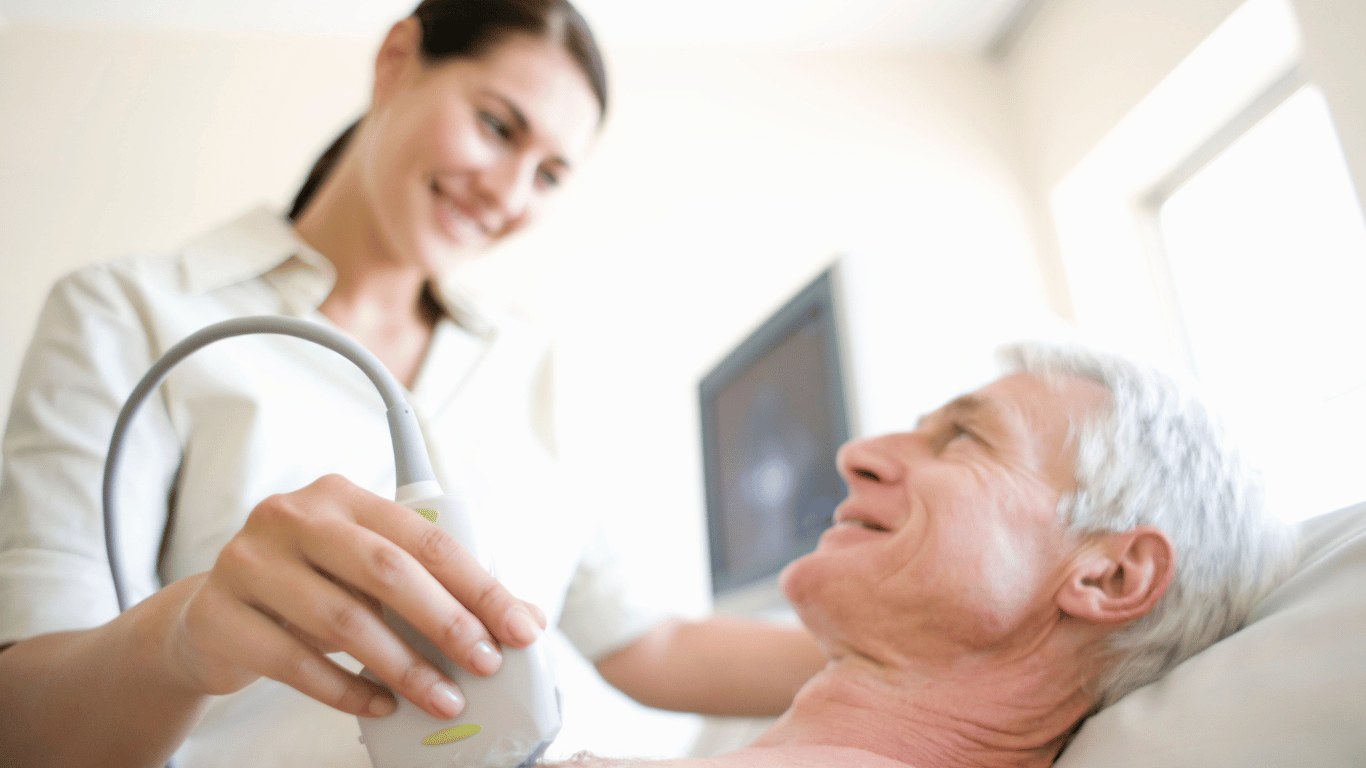 Systems Administrator
The Systems Administrator program is an Associate of Arts  degree designed to teach students about hardware assembly, operating systems installation, user management, back-up methodologies, registries and system files and security, hardware, planning, installation, resource management, command control, domains, file and sharing, system visualization, planning and records management. Students are provided with general education courses.
RN to BSN
Our RN to BSN completion program offers 1032 clock hours of comprehensive training in just twelve months, empowering you with critical thinking, communication, and decision-making skills to excel as a supervisor, educator, leader, or manager. Elevate your nursing expertise and receive a prestigious Bachelor of Science in Nursing degree, opening doors to a fulfilling and rewarding future in patient care and leadership roles. Take the leap towards a brighter tomorrow with our program!
Computer Hardware and Software Technician
This course is designed to prepare the student to install, manage, repair, secure, and troubleshoot PC hardware and Windows, Linux, and Mac operating systems. This A+ training is considered foundational-level CompTIA training, which means it was designed for people with no experience at all. This Core 220-1001 course is valuable for new or aspiring IT professionals, looking to validate foundational skills, and even non-technical professionals.
Nursing Assistant
The Nurse Assistant Training Program is designed to teach students the competencies that will enable them to perform basic nursing skills and provide quality care for acute hospitals and long term care facilities. Training includes taking of vital signs, range of motion, patient care skills and procedures, CPR, First Aid, communication, safety promotion and professionalism to work effectively. The program has classroom and clinical components and prepares the students to take the State of California Nurse Assistant Certification. 
Fiberoptic and Audio Visual Technician 
By enrolling in our Fiber Optic and Audio Visual Technician program, you will acquire the skills necessary to succeed in a rapidly growing field. Whether you aspire to work for telecommunications companies, audiovisual integration firms, or any organization that relies on fiber optic technology, our program will provide you with the knowledge and hands-on experience to excel. Join us today and embark on an exciting journey towards a rewarding career in fiber optics and audiovisual technology!
Medical Assistant
Designed to empower individuals with the necessary characteristics and skills for success, our program covers everything from patient care and clinical procedures to medical terminology, office management, and even basic computer skills. With potential eligibility for certification testing, this is your ticket to a better, higher-paying job in the thriving healthcare industry. Don't wait—seize this opportunity now and unlock your full potential!
Diagnostic Medical Sonography
Are you ready to take the next step towards a rewarding and higher-paying career in the medical field? Our Diagnostic Medical Sonography program, specially designed for individuals in Southern California, offers 2180 clock hours of comprehensive training, including 7 sonography courses and 2 specialty courses, along with 960 hours of clinical externships in approved medical facilities. With a hybrid learning approach, combining synchronous and asynchronous learning, and direct onsite instruction, we ensure you gain the necessary skills to excel in this industry. Become a key player in diagnosing diseases and organ malfunctions, and unlock a brighter future with our diploma program today!
Nurse Assistant
Our comprehensive 17-module course covers everything you need to know, from vital patient care skills to communication and professionalism. With clinical training in skilled nursing facilities and eligibility for California State Certification as a Certified Nurse Assistant (CNA), this program is your ticket to a rewarding and fulfilling career in healthcare. Don't miss this opportunity to upgrade your job and change lives – enroll in the PCC Nurse Assistant Training Program today!
Central Service Technician
COURSE TITLE: CENTRAL SERVICE TECHNICIAN  900 clock hours SOC: 31-9093.00  COURSE DESCRIPTION  The Central Service Technician Diploma Program is 900
Echocardiography Technician 
Are you looking for an exciting career in the medical field that combines cutting-edge technology with a deep understanding of the heart? We offer what you're looking for! Our comprehensive Echocardiography Technician Program offers you the perfect opportunity to become a skilled professional in cardiac sonography.