Nursing Assistant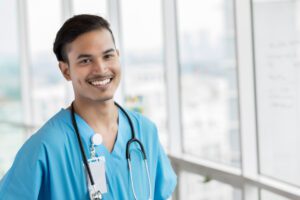 The Nurse Assistant program is teaches students the competencies to perform basic nursing skills to provide quality care for hospitals and long term care facilities.
Program Length: 160 Clock Hours
Medical Coding & Billing
The Medical Coding and Billing program prepares students to for entry-level work in physicians' offices, hospital billing departments and insurance companies.
Program Length: 240 Clock Hours
Clinical Medical Assistant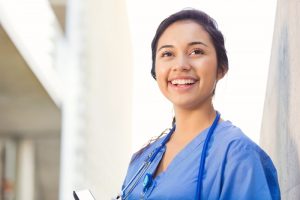 The Clinical Medical Assistant program teaches all aspects of supporting a medical back office including patient care and clinical procedures.
Program Length: 288 Clock Hours
Clinical Dental Assistant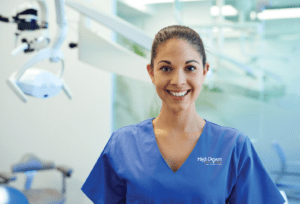 The Clinical Dental Assistant program prepares students to provide patient care, take x-ray photographs and prepare patients for dental procedures.
Program Length: 288 Clock Hours
Cyber Security Technician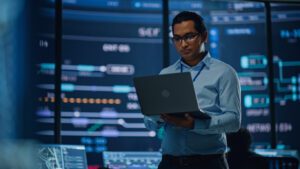 The Cyber Security Technician (CST) program teaches the students the students basic knowledge need to plan, implement and maintain information security focusing on network and organization security.
Program Length: 160 Clock Hours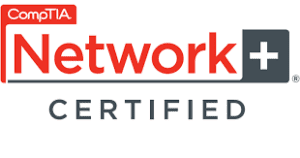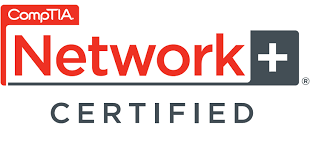 Ethical Hacking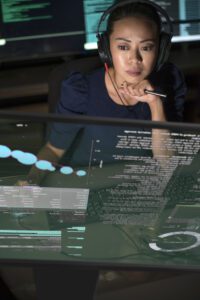 This course will immerse the student into an interactive environment where they will be shown how to scan, test, hack and secure their own systems. No real network is harmed.
Program Length: 160 Clock Hours
Network Security Technician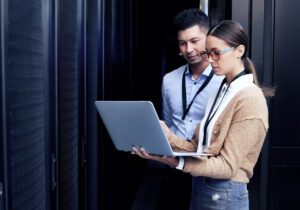 The Network Security Technician program covers the configuration, management and basic security of common wired/wireless networks, including emerging technologies.
Program Length: 160 Clock Hours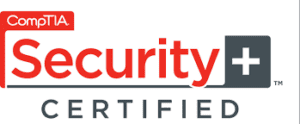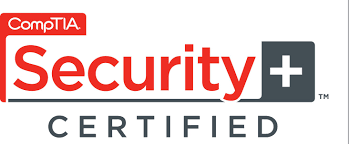 Computer Hardware and Software Technician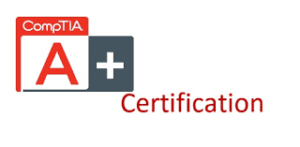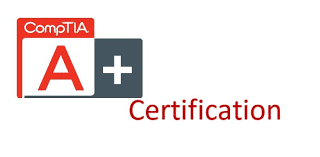 This course is designed to prepare the student to install, manage, repair, secure, and troubleshoot PC hardware and Windows, Linux, and Mac operating systems. It prepares individuals to pass the Comp TIA A+ certification which is the IT industry's most popular and recognized entry­level certification.
Program Length: 160 Clock Hours
Cyber Security Specialist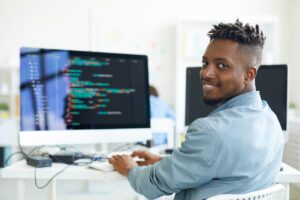 The Cyber Security Specialist program is a 460-clock hour program combining the Cyber Security Technician, Ethical Hacking and Network Security Technician courses. The certification program helps our graduates with their careers by demonstrating to employers that they have the skills to successfully implement, manage and troubleshoot network and security issues.