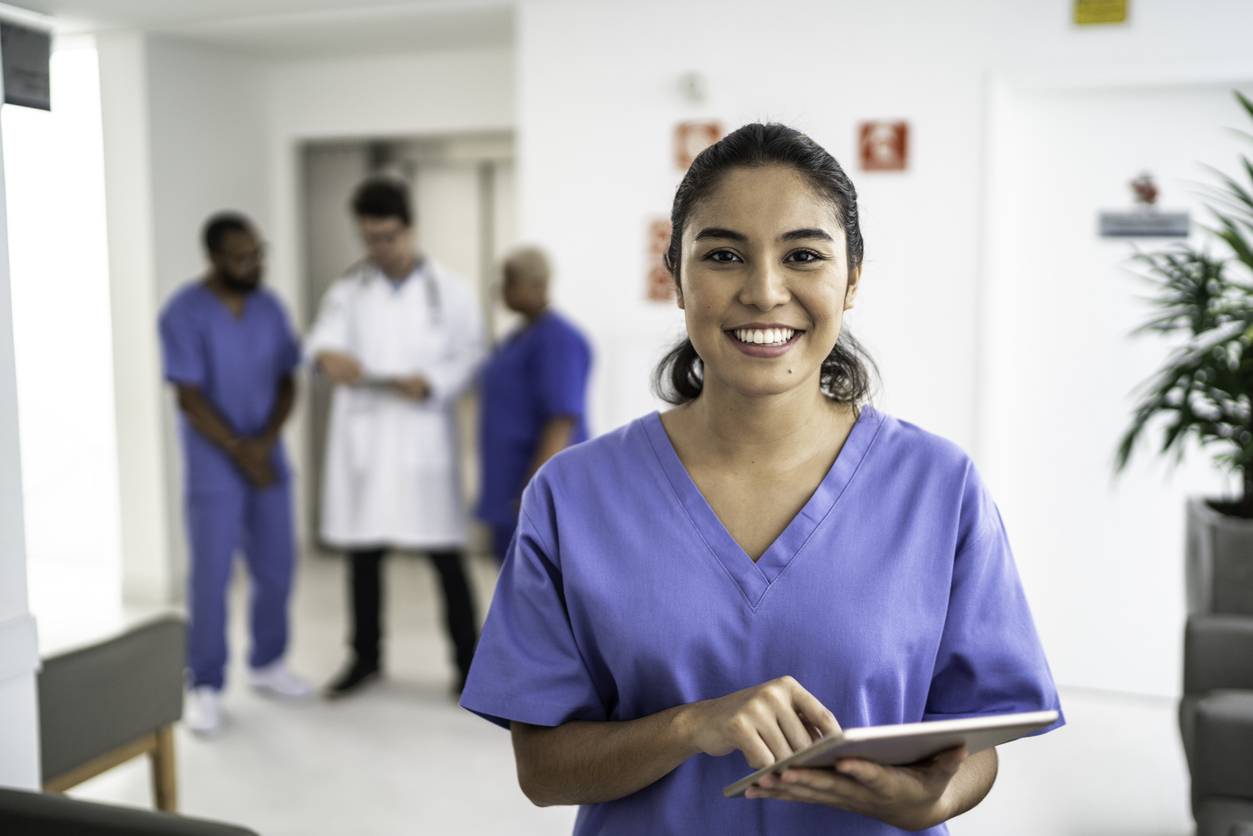 Slide 1
GET INTO HEALTHCARE.
GET INTO A
JOB YOU LOVE.
It only takes weeks to get trained as a Nursing Assistant.
Ready to Get Your Career Started?
Contact us today at [email protected], at (323) 433-9325 or click to submit a career interest form.
Click if Interested
About Prestige Career College
At Prestige Career College, we are focused on getting you trained to jump right into the workforce. We are all about the student. Our goal is always to get you trained so you can upgrade an existing job or simply find a new one. Job placement assistance available to all graduates, too. 
Prestige Career College (PCC) is licensed to operate by the Bureau for Private Postsecondary Education (BPPE). (Licensed to operate means the institution is in compliance with the state standards as set forth in the California Private Postsecondary Education Act of 2009 Ed. Code §94897).The Nurse Assistant and Home Health Aide Training programs are approved by the California Department of Public Health (CDPH).
Our Programs

Nursing Assistant
Medical Coding and Billing
Clinical Dental Assistant
Clinical Medical Assistant
Cyber Security Technician
Ethical Hacking
Network Security Technician
Cyber Security Specialist
Our Mission
Our Mission is to provide quality alternative training for students to acquire technical skills and career preparedness for employment and personal reasons. We are a Career College focused on getting you trained to jump right into the workforce. We specialize in ESL, Microsoft Office, CompTIA Security plus and many more programs.